Kedarnath Temple opening date in 2023 depends on the auspicious day of Akshay Tritya and is declared on the Maha Shivaratri every year. The date of opening doors of the Kedarnath shrine is decided by priests of Omkareshwar Temple located in Ukhimath after the calculation of Hindu Panchang.
And the closing date of Kedarnath is fixed and on the day Bhai Dooj after the Diwali festival around November.
The expected opening and closing dates of the Kedarnath Temple are:
Kedarnath Temple Opening Date in 2023:
| | |
| --- | --- |
| Opening Date | 25 April 2023 (6:20 in the Morning) |
| Closing Date | 14 Nov 2023 (Eve of Bhaiya Dooj) |
On the day of the Opening of the Kedarnath Temple, a long ceremonial puja begins at the time of opening of the Kedarnath shrine.
Main Pujari Rawal of Kedarnath first takes blessing and view of lingam after opening of Kedarnath temple.
Kedarnath Worshiped at Ukhimath in Winters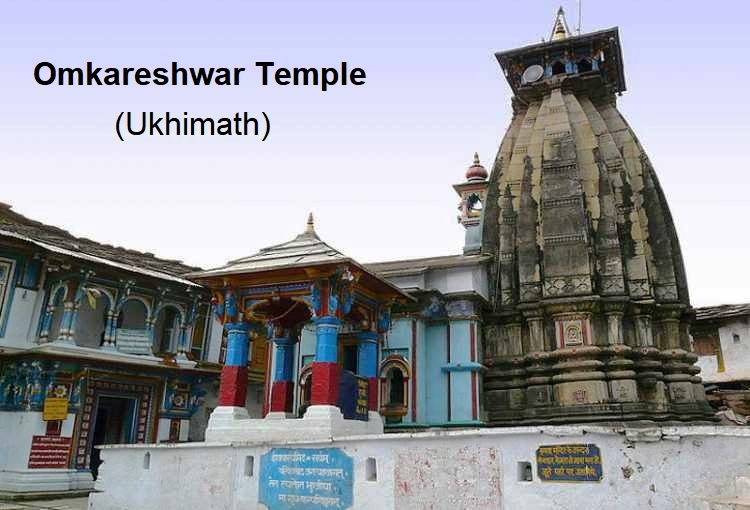 Winters start in the month of November, there is heavy snowfall in Kedarnath and all the routes are closed. The shrine is also closed for 6 months.
Then the holy statue of Lord Shiva shifts from Kedarnath to Omkareshwar Temple in Ukhimath and is reinstated at Kedarnath, in the first week of May.
It is at this time, that the doors of the temple are thrown open to pilgrims, who gather from all parts of India, for a holy pilgrimage.
The shrine closes on the week of Kartik, on the day of Bhai Dooj (October-November) and reopens after Akshay Tritya (April-May) every year.
During its closure the shrine is submerged in snow and worship is performed at Ukhimath.
Kedarnath Temple Opening: Pooja & Timings
Pooja begins early morning in Kedarnath temple every day from 4 am to 7 am. Different types of Paath and Mahadev Ji ki Aarti "Sampurna Aarti" happens in the evening daily.
Morning Puja in Kedarnath Temple (4 AM to 7 AM)
1. Maha Abhishek
2. Rudra Abhishek Puja
3. Laghu Rudra Abhishek Puja
4. Sodasopachar
5. Ashto Pachar Puja
6. Pancho Pachar Puja
7. Morning Puja
8. Balbhog
Evening Pooja Archana & Paath (6 PM to 7:30 PM)
1. Shiv Sahasranamam Paath
2. Shiv Mahimastrotra Paath
3. Shiv Thandavastrotra Paath
4. Sampurna Aarti
Click Here To Book Pooja Online