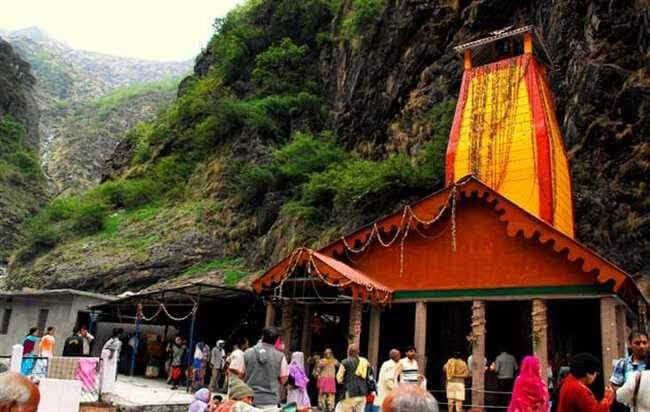 In this article, we will talk about the basic Information About Yamunotri Temple. Yamunotri, the origin of the River Yamuna and seat of the goddess Yamuna, is one of the four sites in the Uttarakhand Char Dham pilgrimage circuit.
Uttarakhand Char Dham pilgrimage circuit" is also named "Chota Char Dham Pilgrimage Circuit. Yamunotri is famous not only because of the temple but also because of its natural scenic beauty.
Chota Char Dhams of Uttarakhand: Badrinath, Kedarnath, Gangotri, and Yamunotri
Information about Yamunotri Temple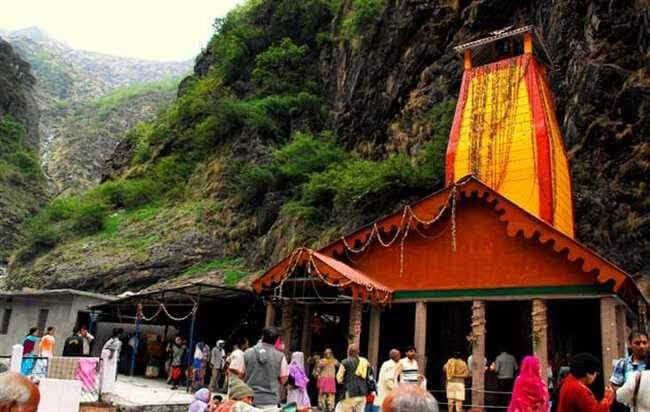 Yamunotri is one of the famous religious temples of the Hindus located in the Uttarkashi district of Uttarakhand.
Yamunotri is located at a height of 3,323 meters above sea level and is located in Uttarakashi District.
It is surrounded by mountains on all sides and lies in close proximity to the Indo-China border. It is known for offering peace and tranquillity to its visitors. 
Origin of Yamunotri River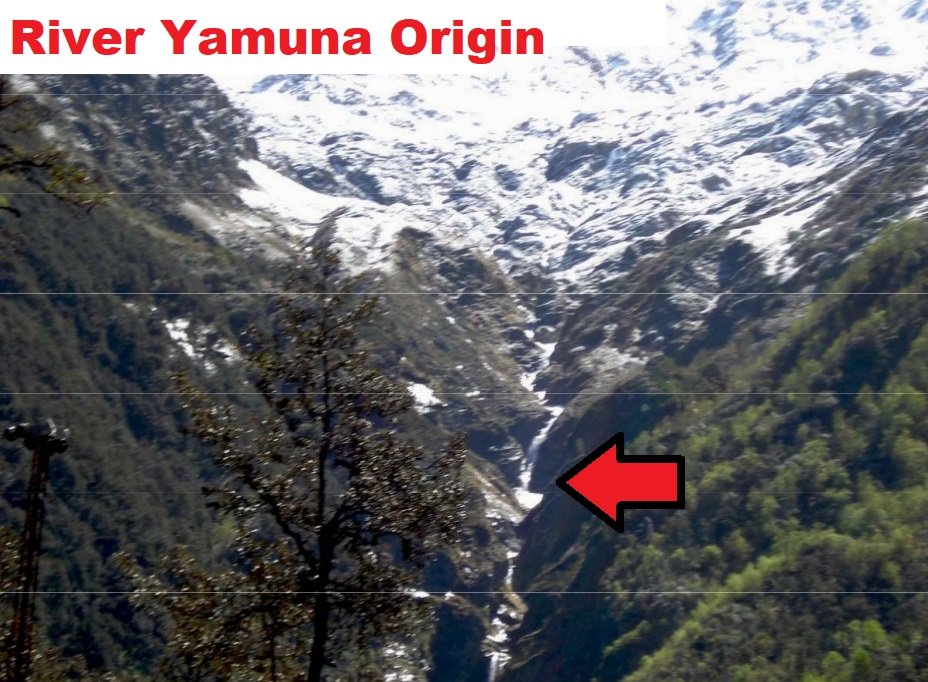 The Yamuna is one of the seven holy Ganas and the five Great Rivers of India. River Yamuna other name is Kalindi. 
One of the Char Dhams according to Hindu mythology, Yamunotri is the origin of the sacred river Yamuna.
River Yamuna is famous for its thermal springs and glaciers. It is one of the most important stopovers on the itinerary of the Hindu pilgrim.
Legends & Information about Yamunotri Temple
According to an old legend, Asit Muni, the revered sage, used to reside here. He used to visit the Yamuna regularly till the origin of the Yamuna. When he became incapacitated in old age, it became impossible for him to reach the source of Yamuna.
Impressed by the faith of Asit Rishi towards himself, Yamuna changed its flow and started flowing near his ashram.
Pleased with the grace of Yamuna, the sage built his temple there and started worshiping Goddess Yamuna. That holy place was called Yamunotri and became the main pilgrimage of Goddess Yamuna.
History of Char Dham Temples
Priests of Yamunotri Temple
The priests of Yamunotri are householders Brahmin of the Uniyal caste.
According to historian Shiv Prasad Naithani, In 1855, Sudarshan Shah built a small temple at Yamunotri. Since then the ancestors of these priests, Maluram Poluram, were entrusted with the task of worshipping this temple. Earlier the idol lived in the cave.